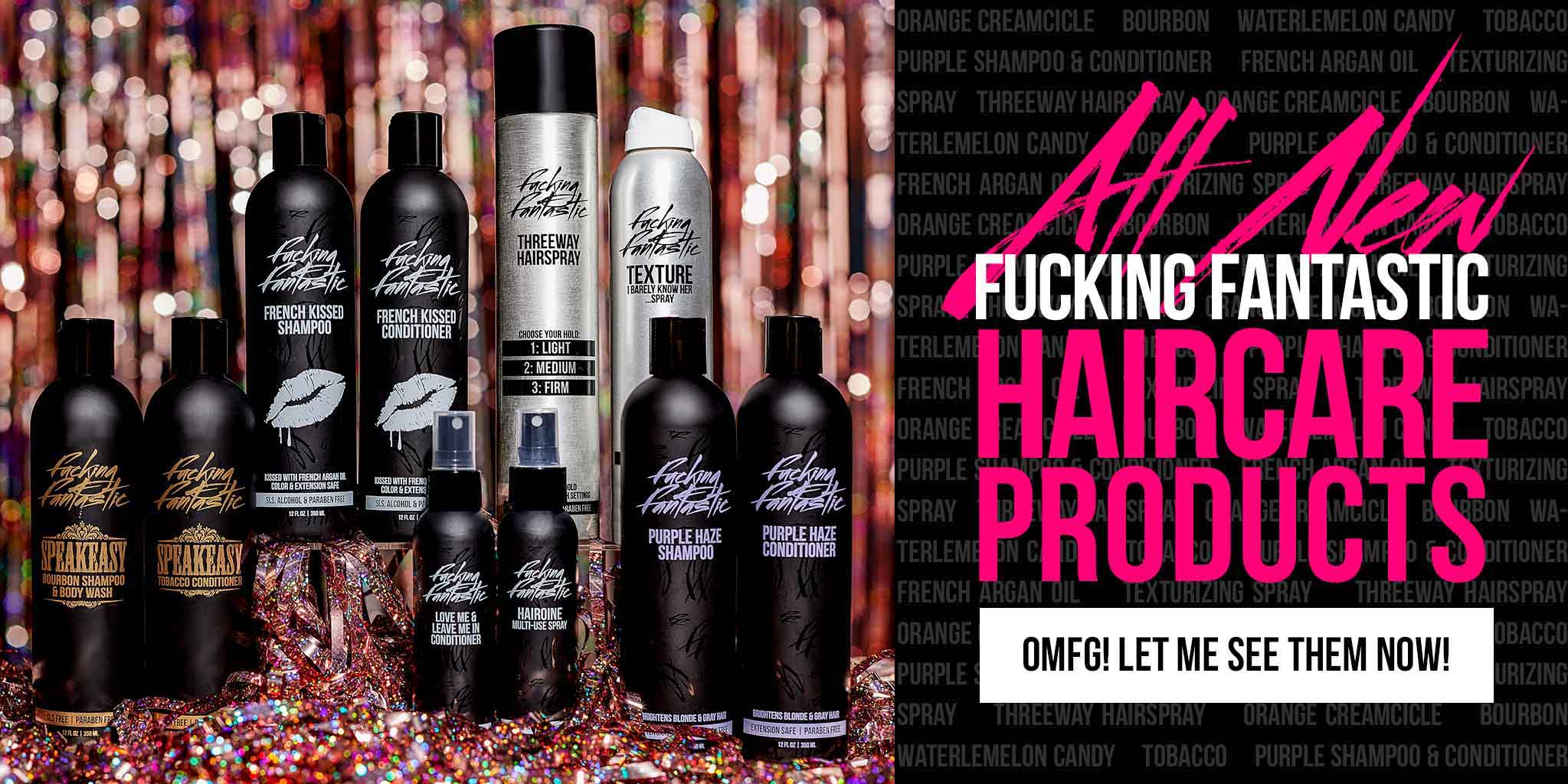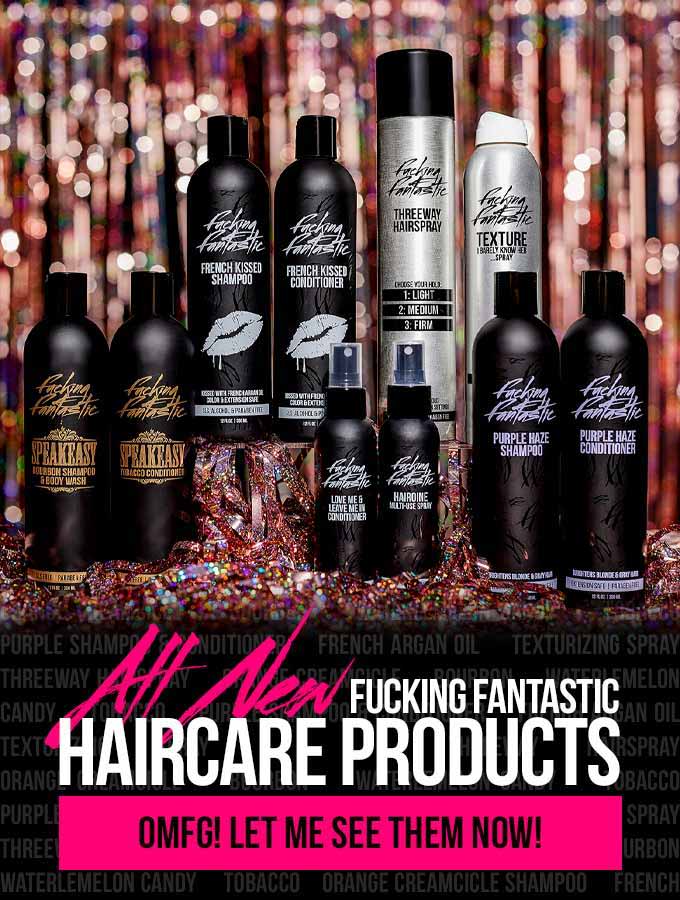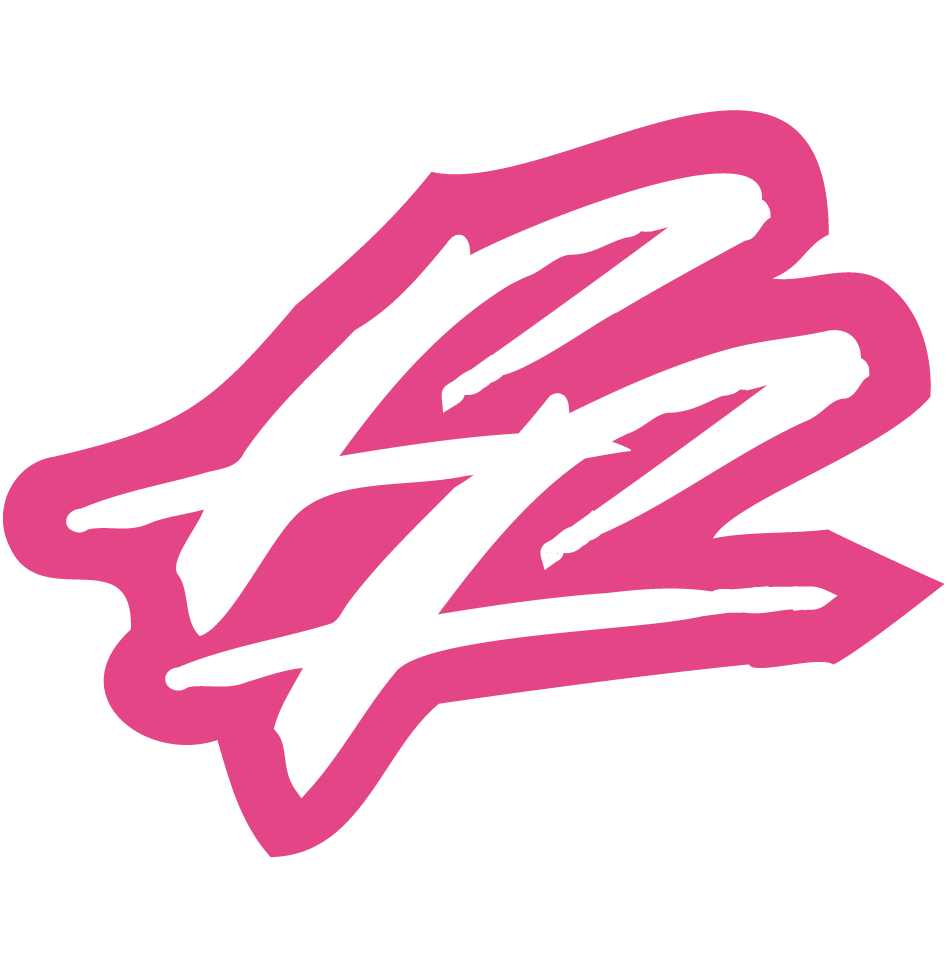 Fucking Fantastic is the sassiest new beauty brand you never knew you needed! We specialize in Makeup Remover Towels and haircare. our products are never tested on animals, are environmentally friendly, and unique as fuck. we strive to give back to our community, to spotlight the talented artists we work with everyday, and to always do things our way! Thanks for visiting our site!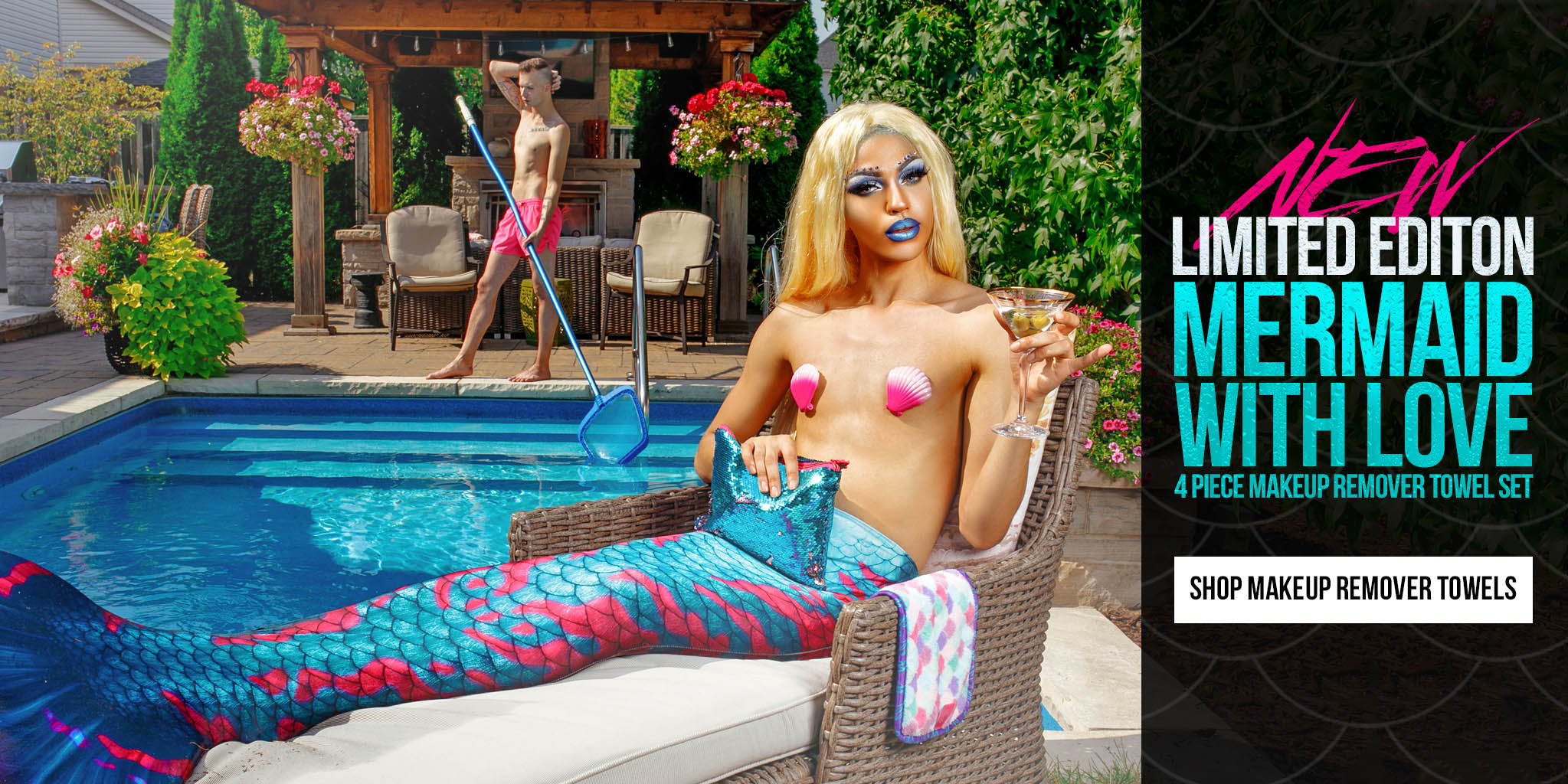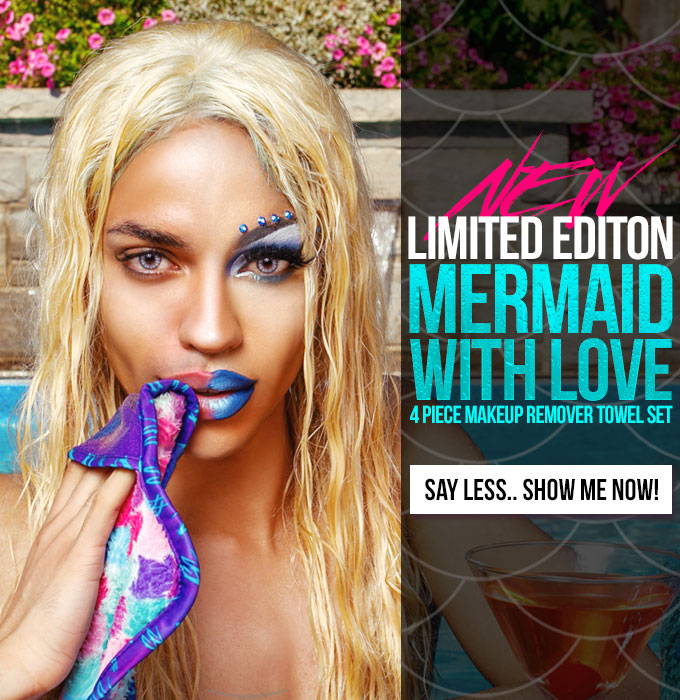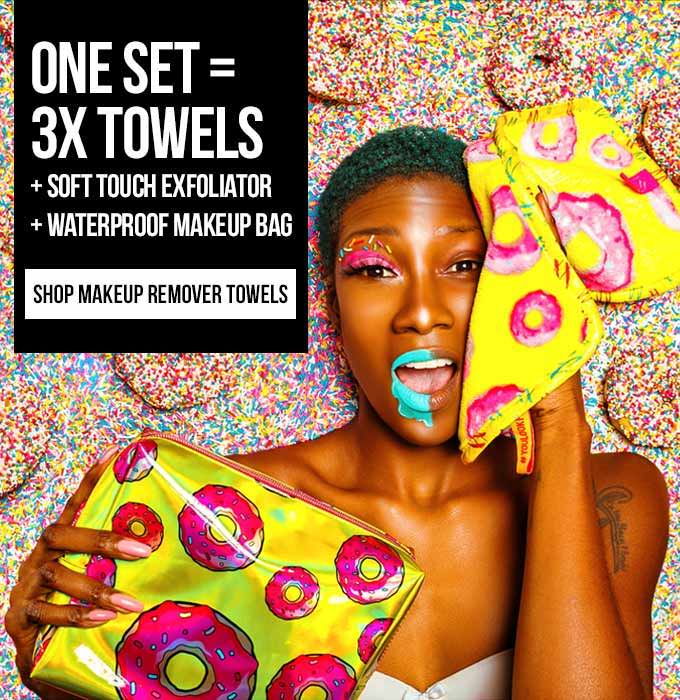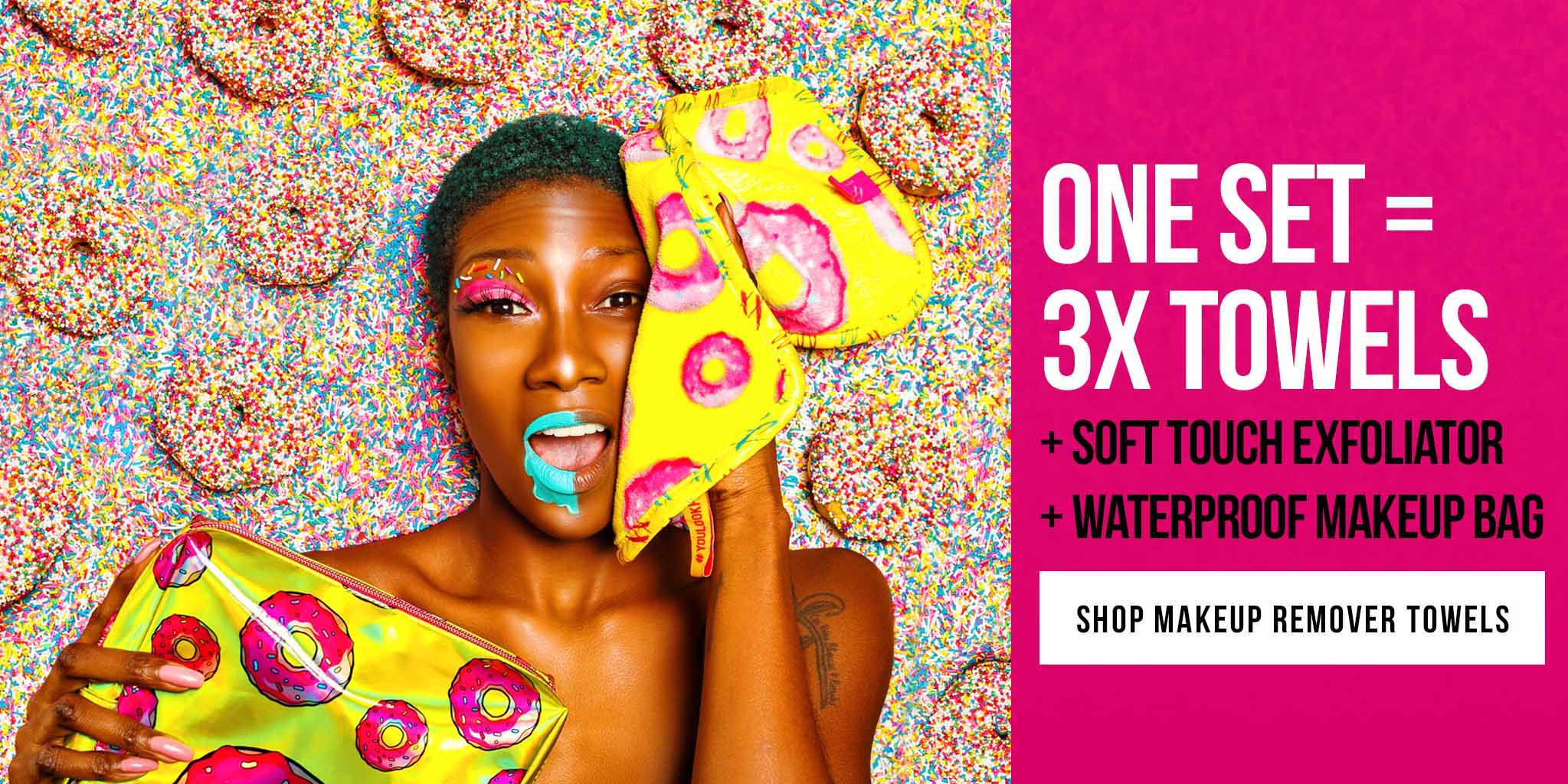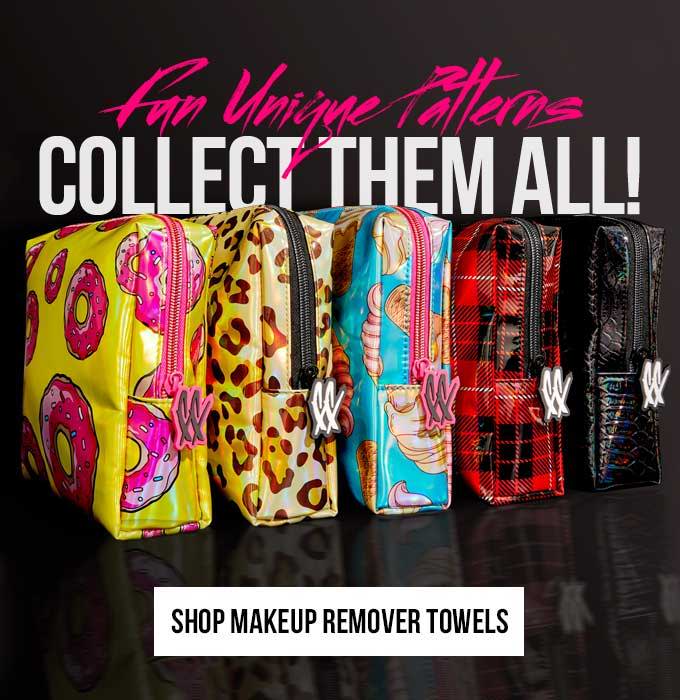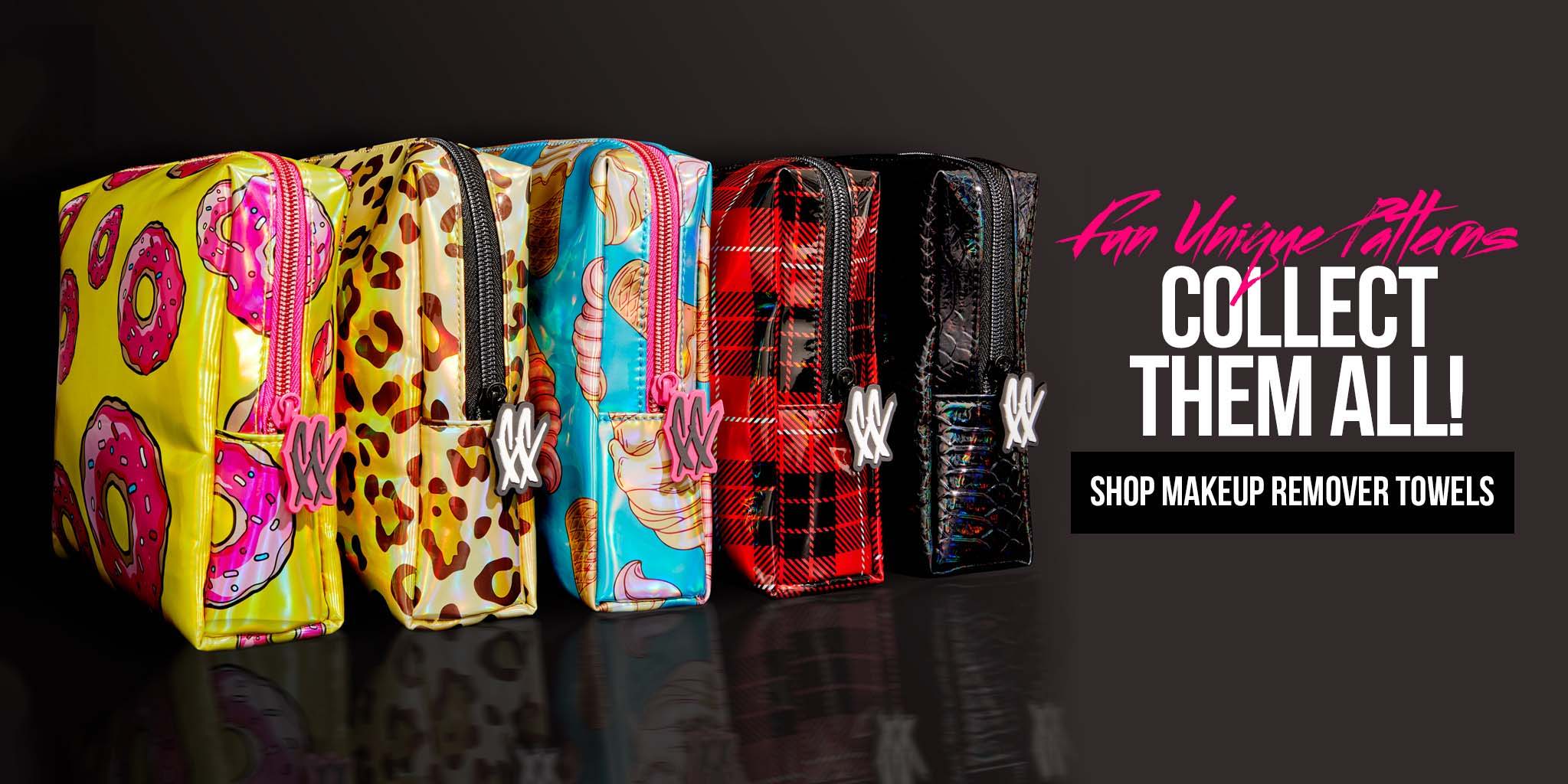 what our customers are saying!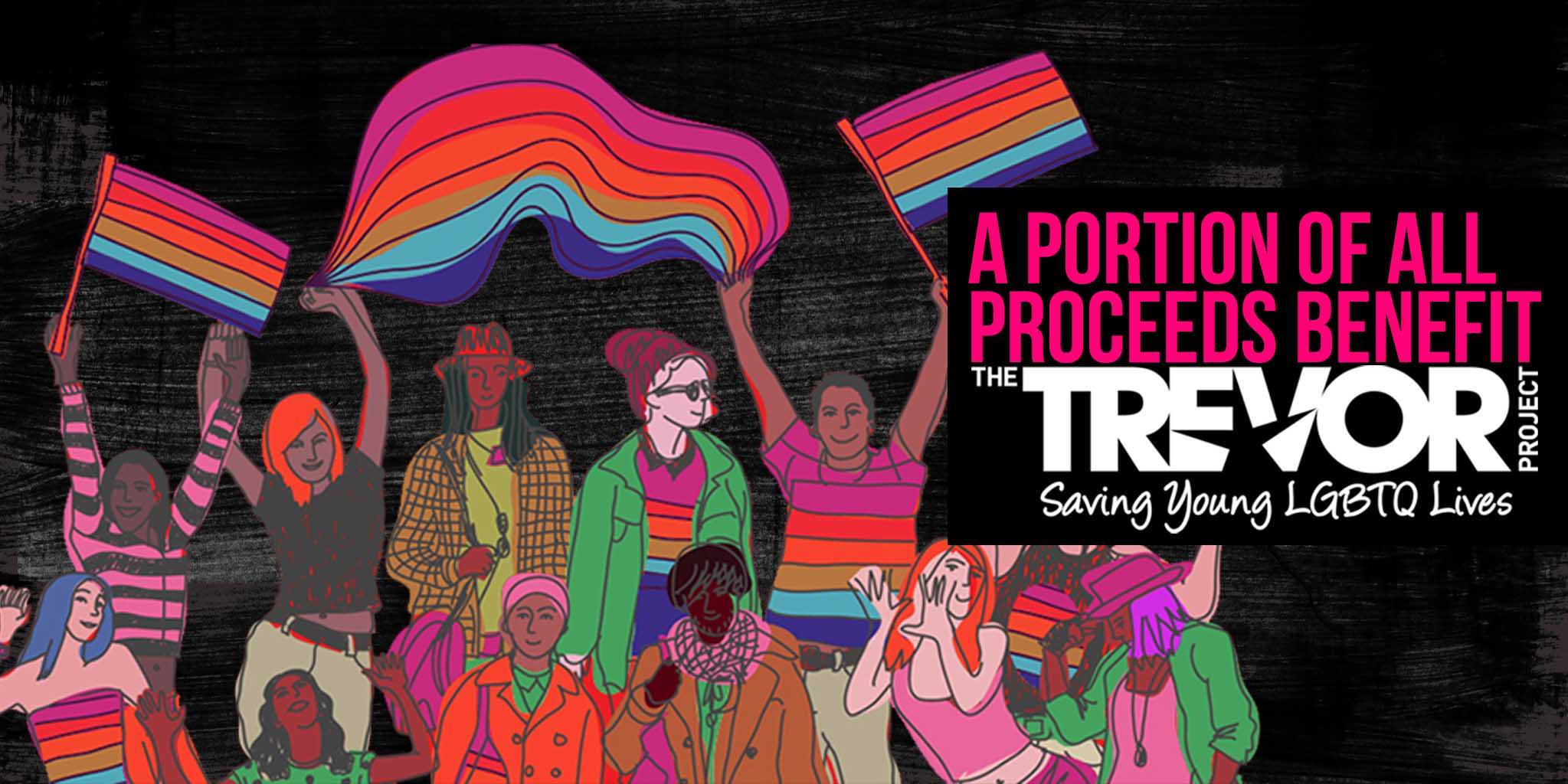 PHOTOGRAPHER:
Dillon Morningstar
Dillon Morningstar is a freelance photographer currently based in Orange County, California. Precise lighting, bold colors, and slick post processing are the defining characteristics of his work.

"If you don't stand out, you are invisible. We are exposed to thousands of images per day, from advertisements and entertainment media to the social networks we scroll through on our phones. My goal as an artist is to create images that have impact—that separate themselves from the visual clutter we sift through each day."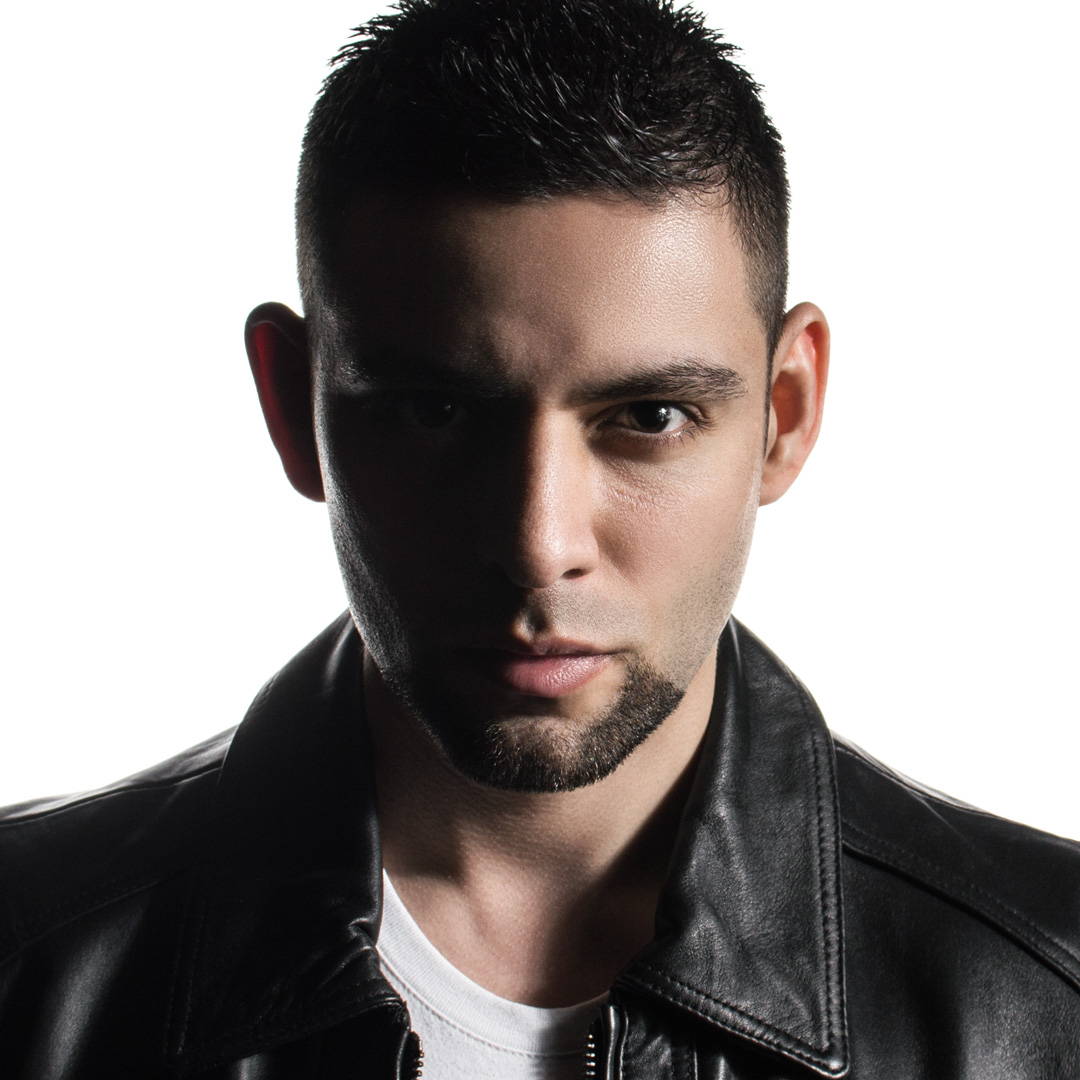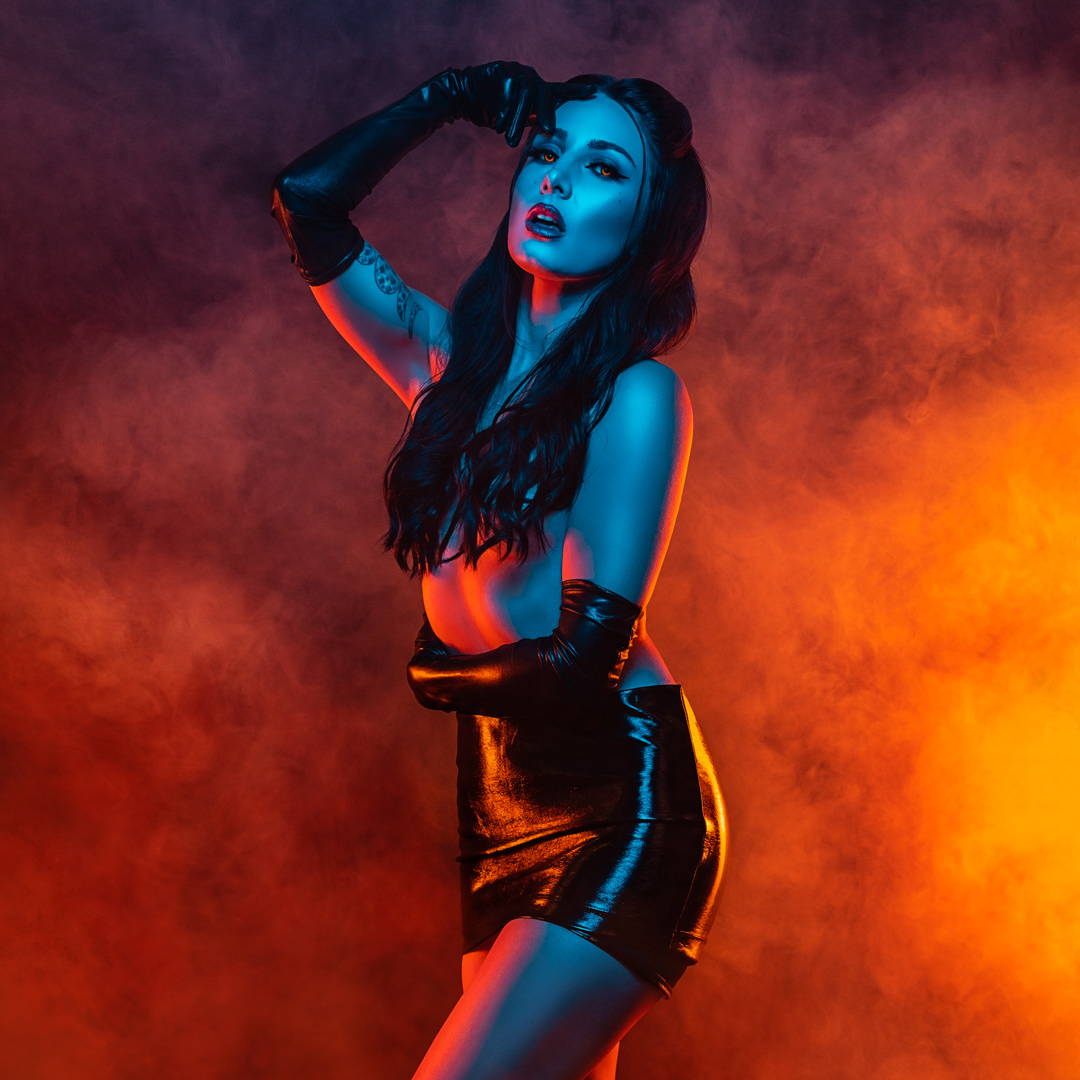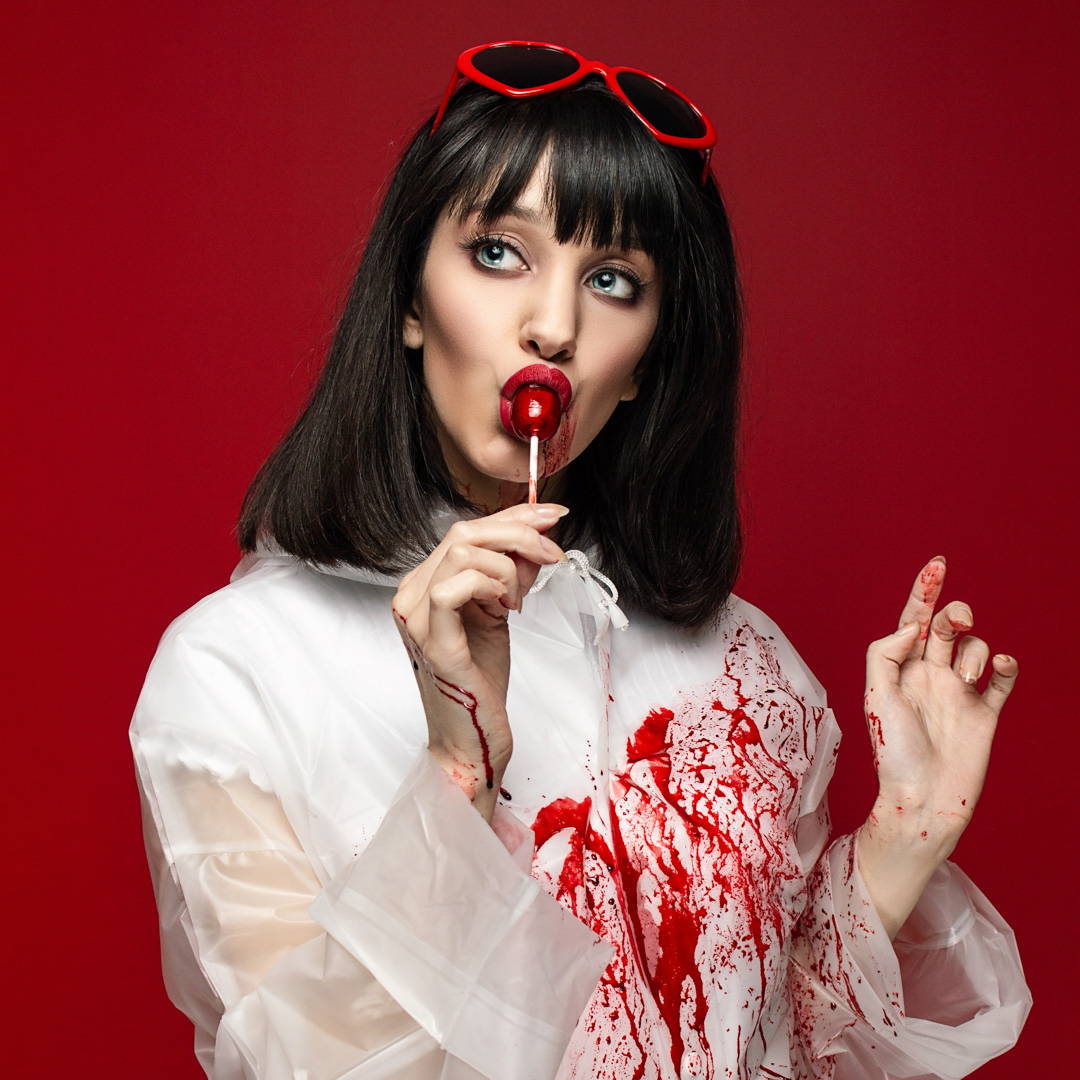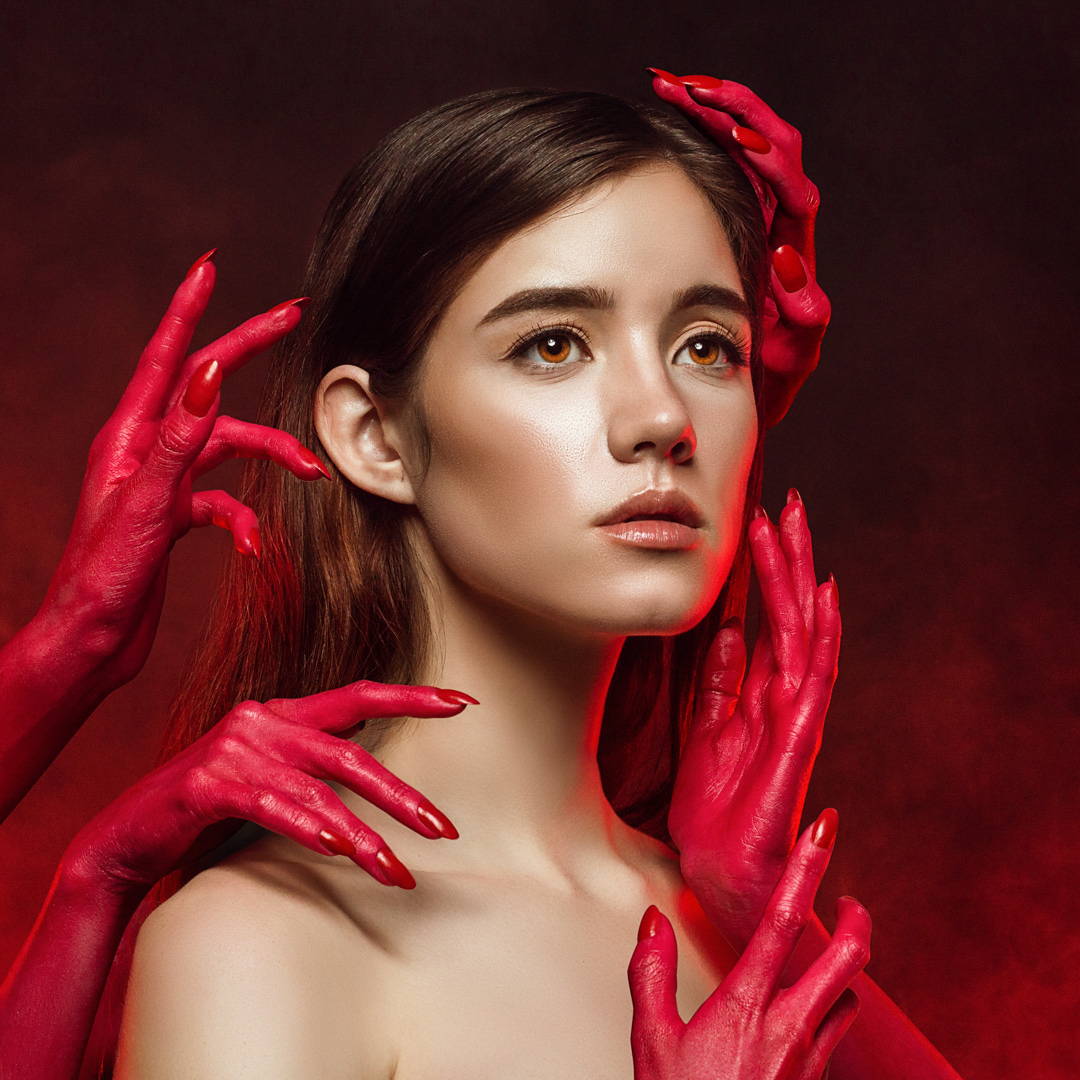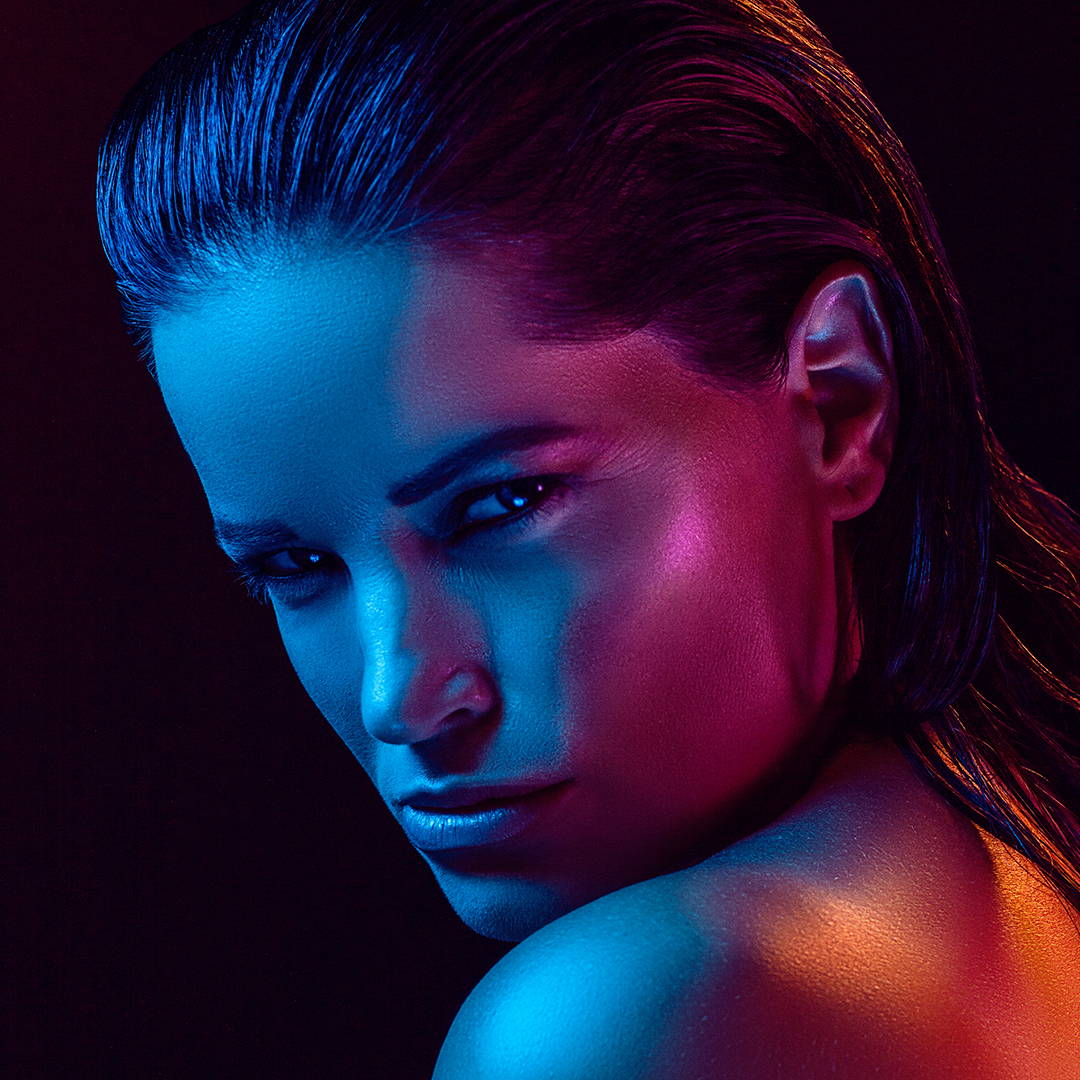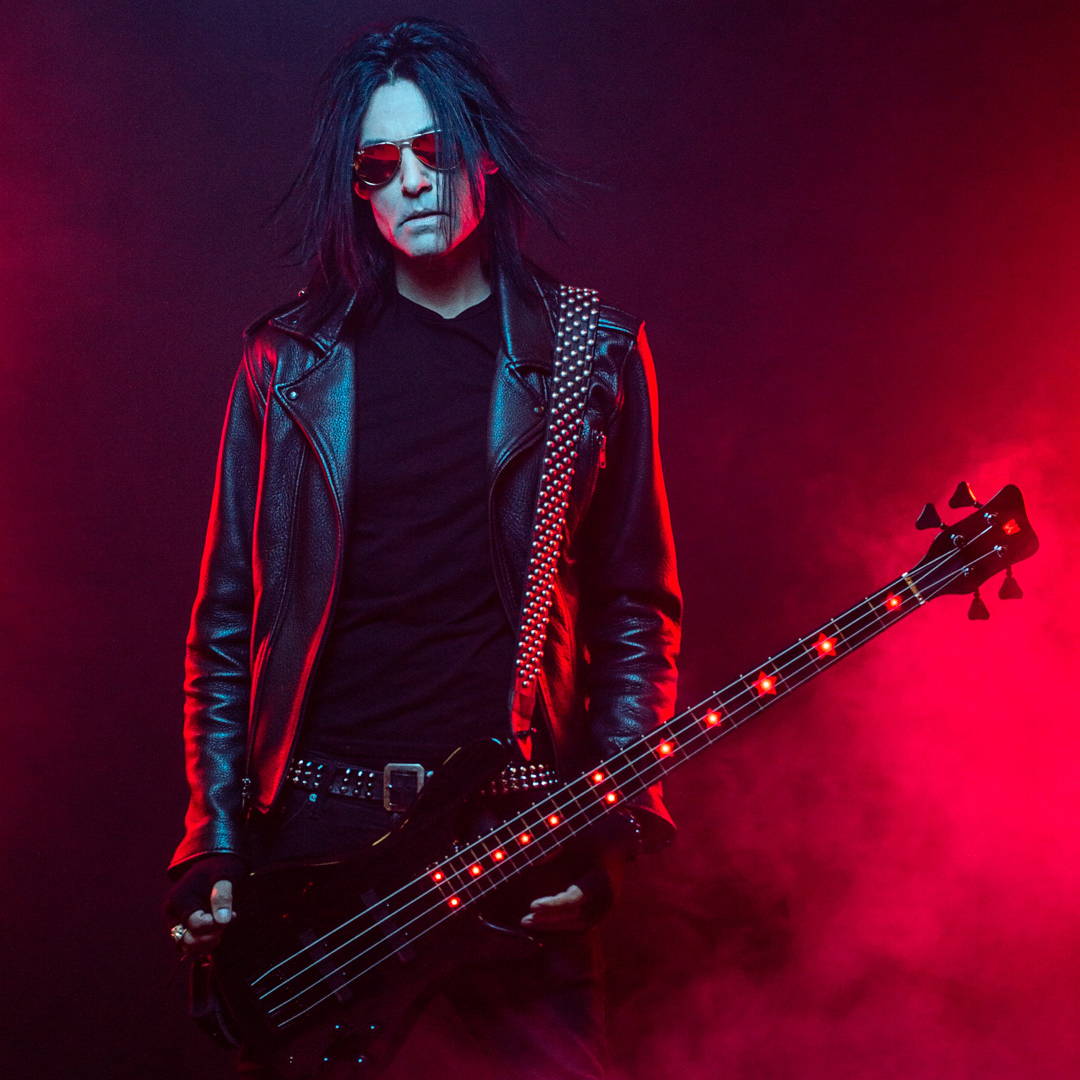 ---