Fucking Fantastic Makeup Remover Towels only need water! Ditch the chemical drenched disposable wipes and harsh irritating cotton products.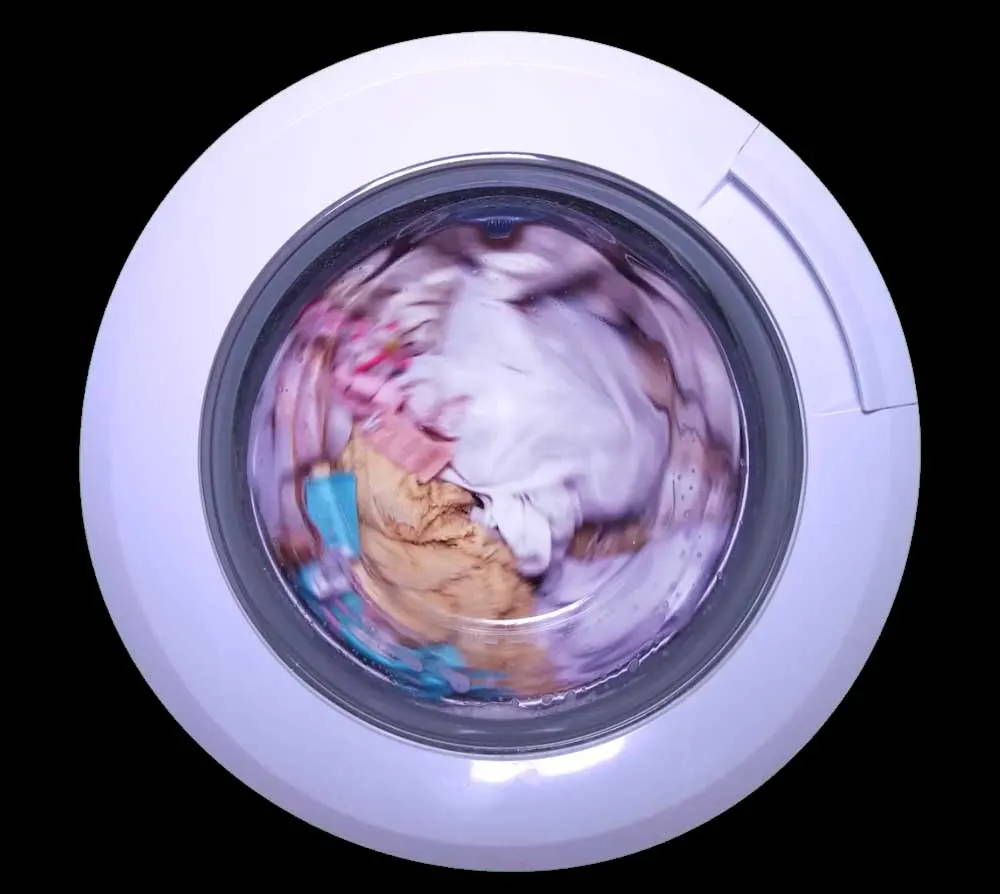 MACHINE WASHABLE & REUSABLE
each towel replaces over 3000 makeup wipes!
Stop wasting your money on lotions, potions, swipes and wipes! Fucking Fantastic Makeup Remover Towels are machine washable and reusable hundreds of times!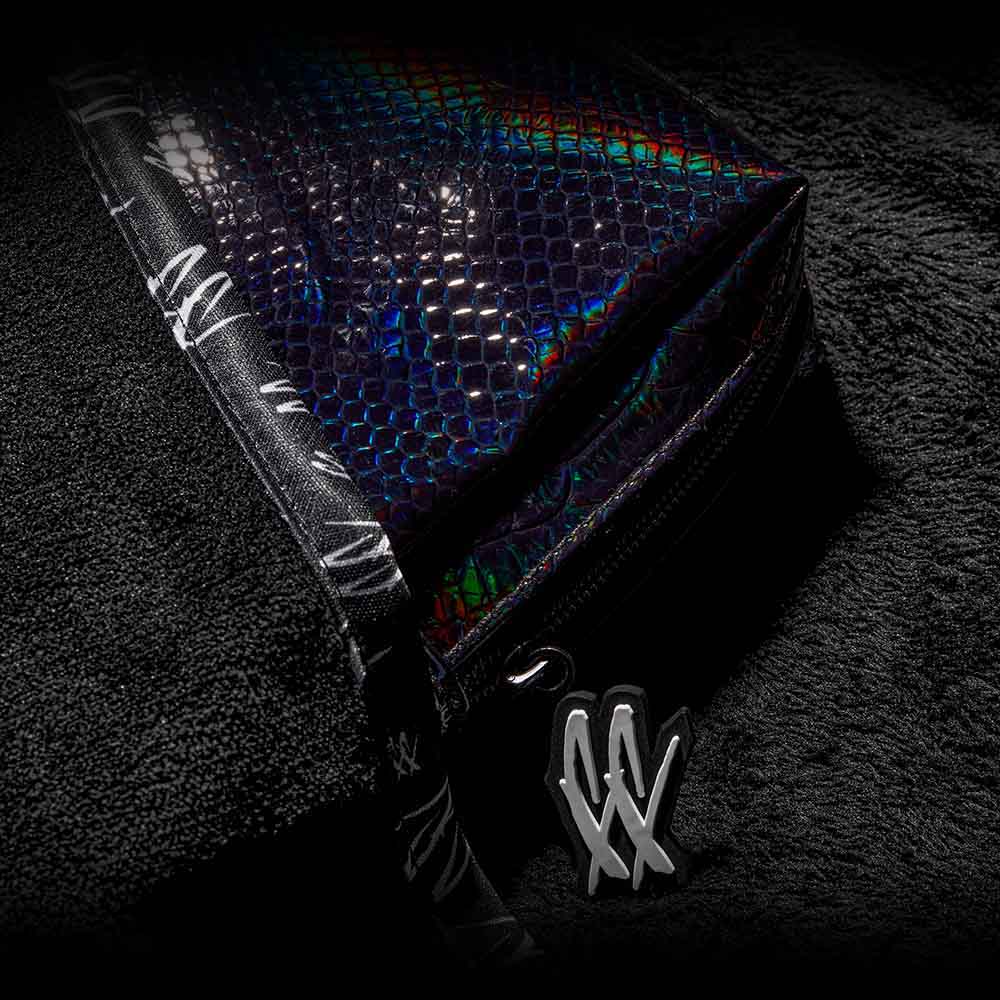 Fucking Fantastic Fibers!
Made from millions of specialty Fucking Fantastic Fibers, fine as silk and smaller than a human hair. They gently lift, trap, and remove makeup and grime from your delicate skin. No chemical treatment, just Fucking Fantastic innovation.


Soft Touch Exfoliant Corner
Our proprietary specialty fabric is designed to help actually exfoliate your skin, conveniently placed on the corner of your "Crazy Ex" towel. Get it? "Crazy Ex...foliant". We think we're clever.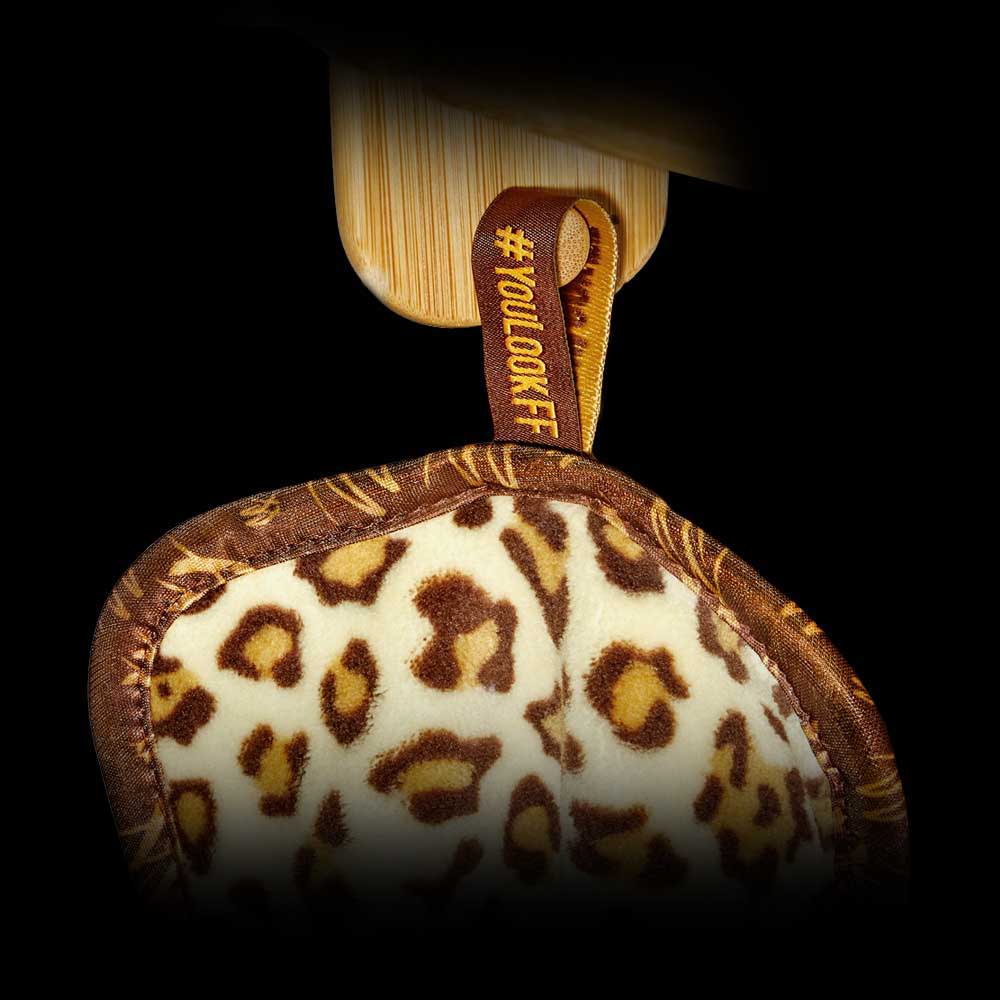 THE Hangout Loop
A little added touch of convenience! Don't let your towel sit on dirty surfaces before rubbing it on your money maker, keep it hung and clean like a pool boy. We also use it to air dry our towel, because we like to use our makeup remover towel in the shower and this helps us keep it nearby.