Every month we donate a portion of our profits to the following organizations, because We believe in putting our money where our mouth is.
---

Founded in 1998 by the creators of the Academy Award®-winning short film TREVOR, The Trevor Project is the leading national organization providing crisis intervention and suicide prevention services to lesbian, gay, bisexual, transgender, queer & questioning (LGBTQ) young people under 25.
---
National Resources Defense Council

The NRDC works to safeguard the earth—its people, its plants and animals, and the natural systems on which all life depends. Combining the power of more than three million members and online activists with the expertise of some 700 scientists, lawyers, and policy advocates across the globe to ensure the rights of all people to the air, the water, and the wild.
---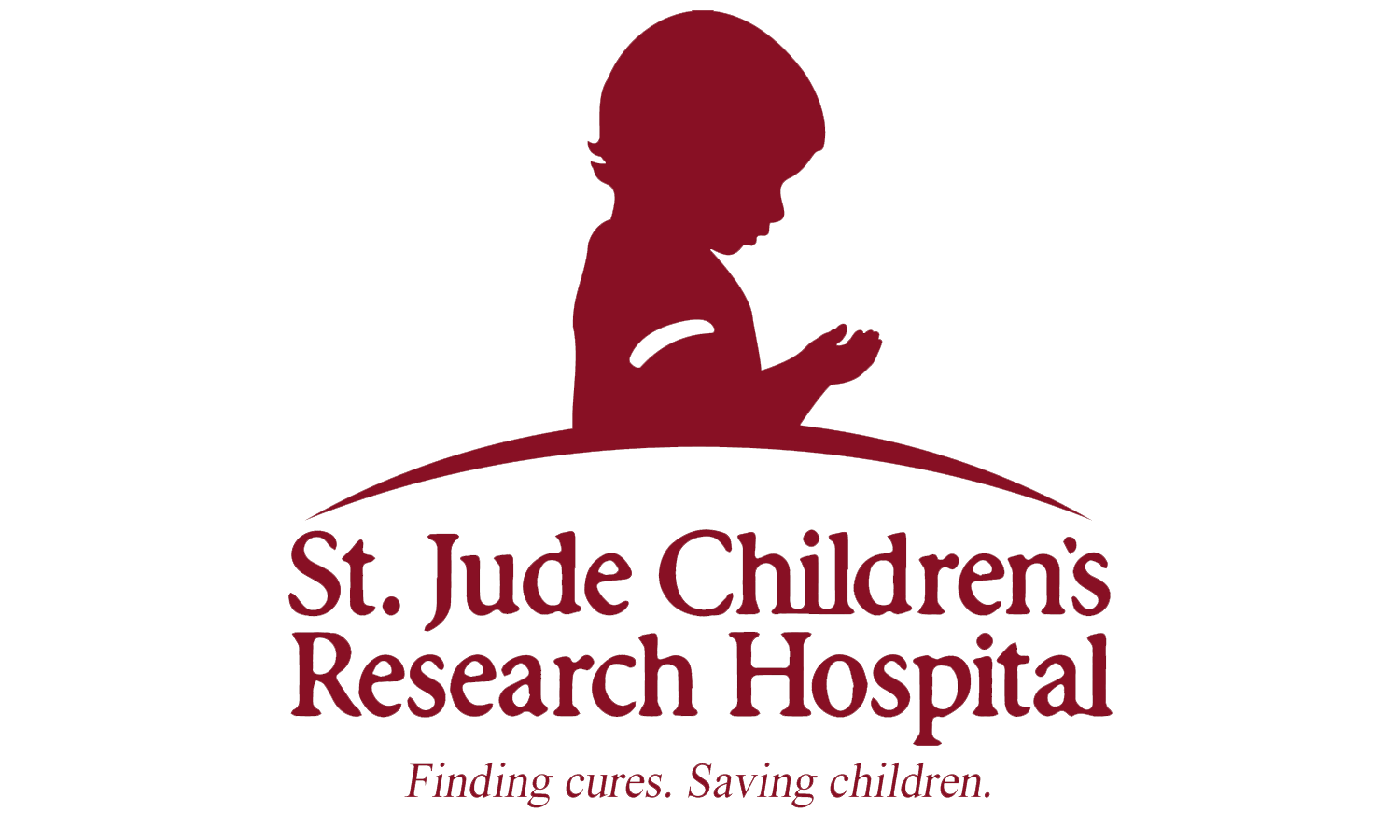 St. Judes Children's Research Hospital

The mission of St. Jude Children's Research Hospital is to advance cures, and means of prevention, for pediatric catastrophic diseases through research and treatment. Consistent with the vision of our founder Danny Thomas, no child is denied treatment based on race, religion or a family's ability to pay.
---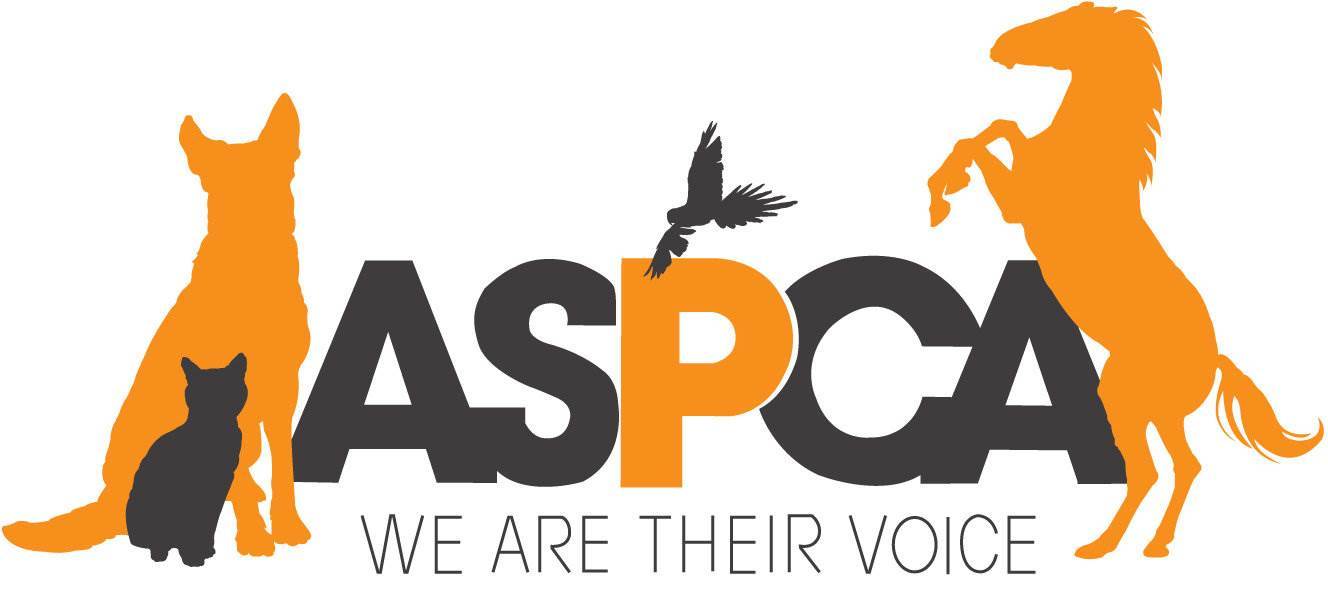 The mission of the ASPCA, as stated by Henry Bergh in 1866, is "to provide effective means for the prevention of cruelty to animals throughout the United States."
---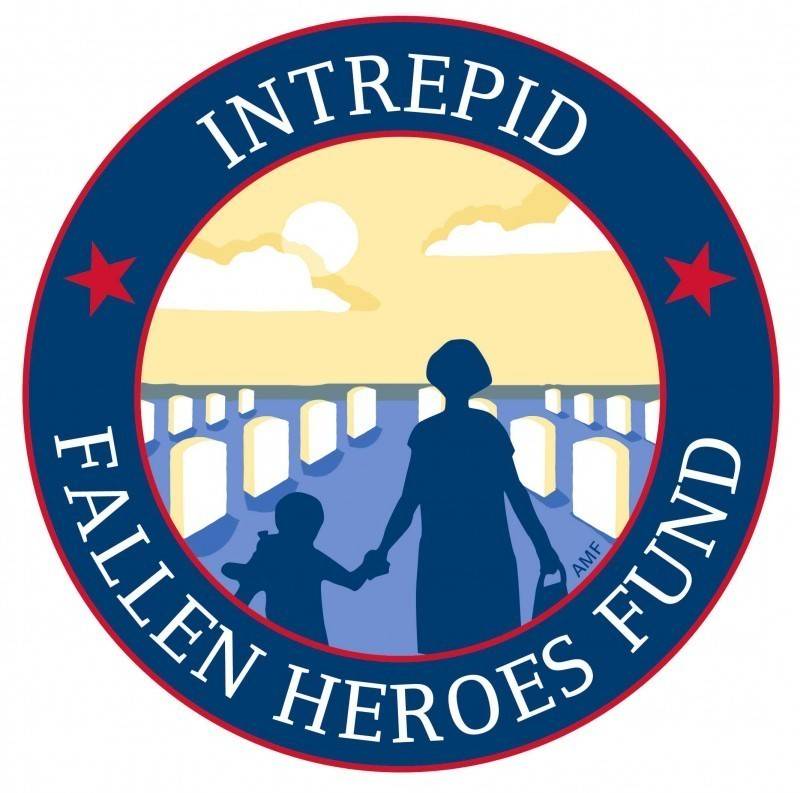 Intrepid Fallen Heroes Fund

The Intrepid Fallen Heroes Fund serves United States military personnel experiencing the Invisible Wounds of War: Traumatic Brain Injury (TBI) and Post-Traumatic Stress (PTS). When our Servicemen and women return from the battlefield, we help them fight The War Within, by building "world class", advanced treatment centers providing the best TBI and PTS care, enabling them to continue to serve on Active Duty and enjoy a productive life.
---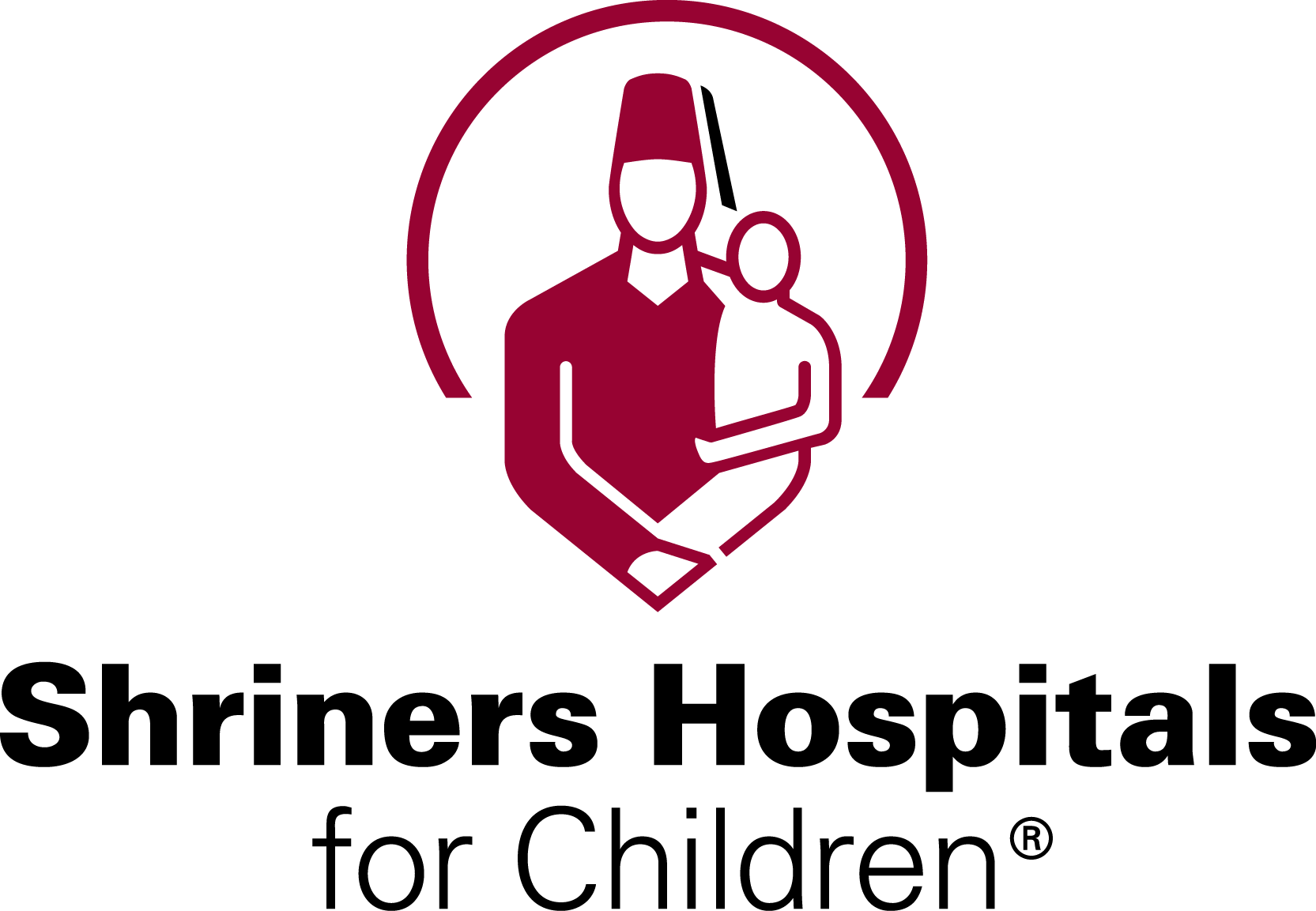 Shriners Hospitals for Children

Shriners mission is to provide the highest quality care to children with neuromusculoskeletal conditions, burn injuries and other special healthcare needs within a compassionate, family-centered and collaborative care environment. To provide for the education of physicians and other healthcare professionals. And to conduct research to discover new knowledge that improves the quality of care and quality of life of children and families. This mission is carried out without regard to race, color, creed, sex or sect, disability, national origin, or ability of a patient or family to pay.
---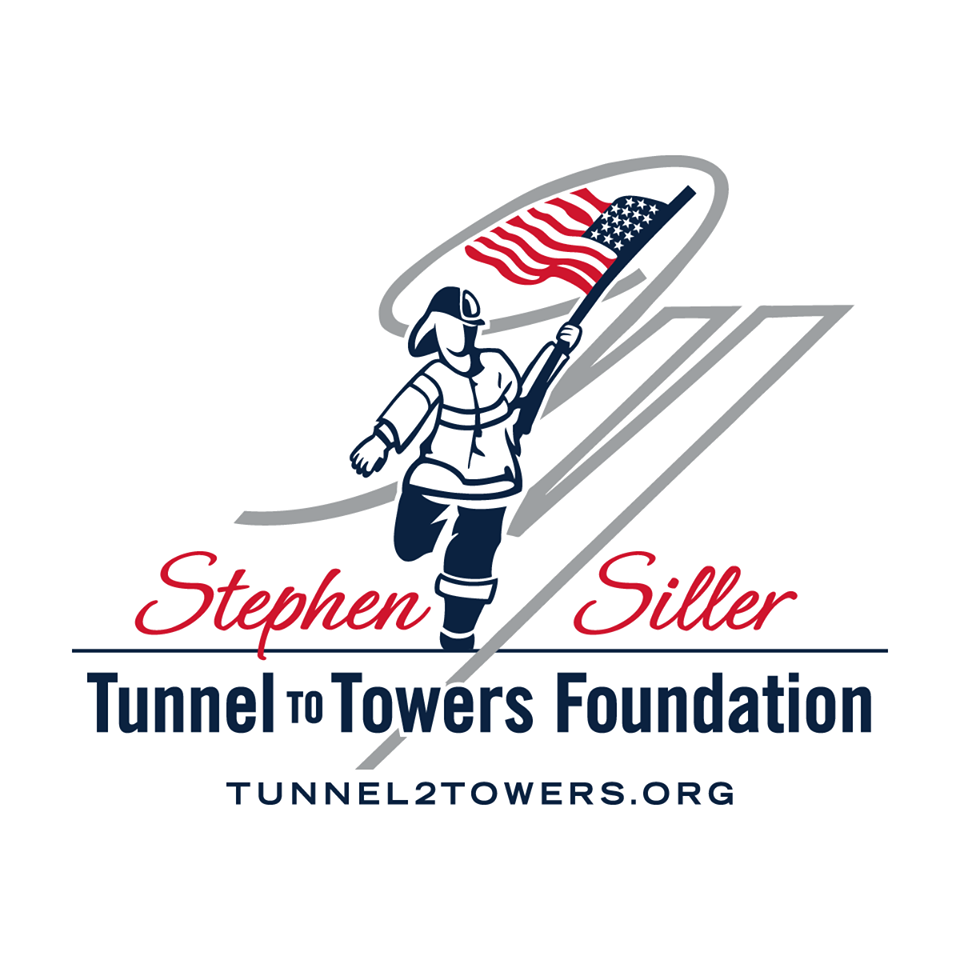 Tunnel To Towers Foundation

The Stephen Siller Tunnel to Towers Foundation honors the sacrifice of firefighter Stephen Siller who laid down his life to save others on September 11, 2001. They also honor our military and first responders who continue to make the supreme sacrifice of life and limb for our country.
---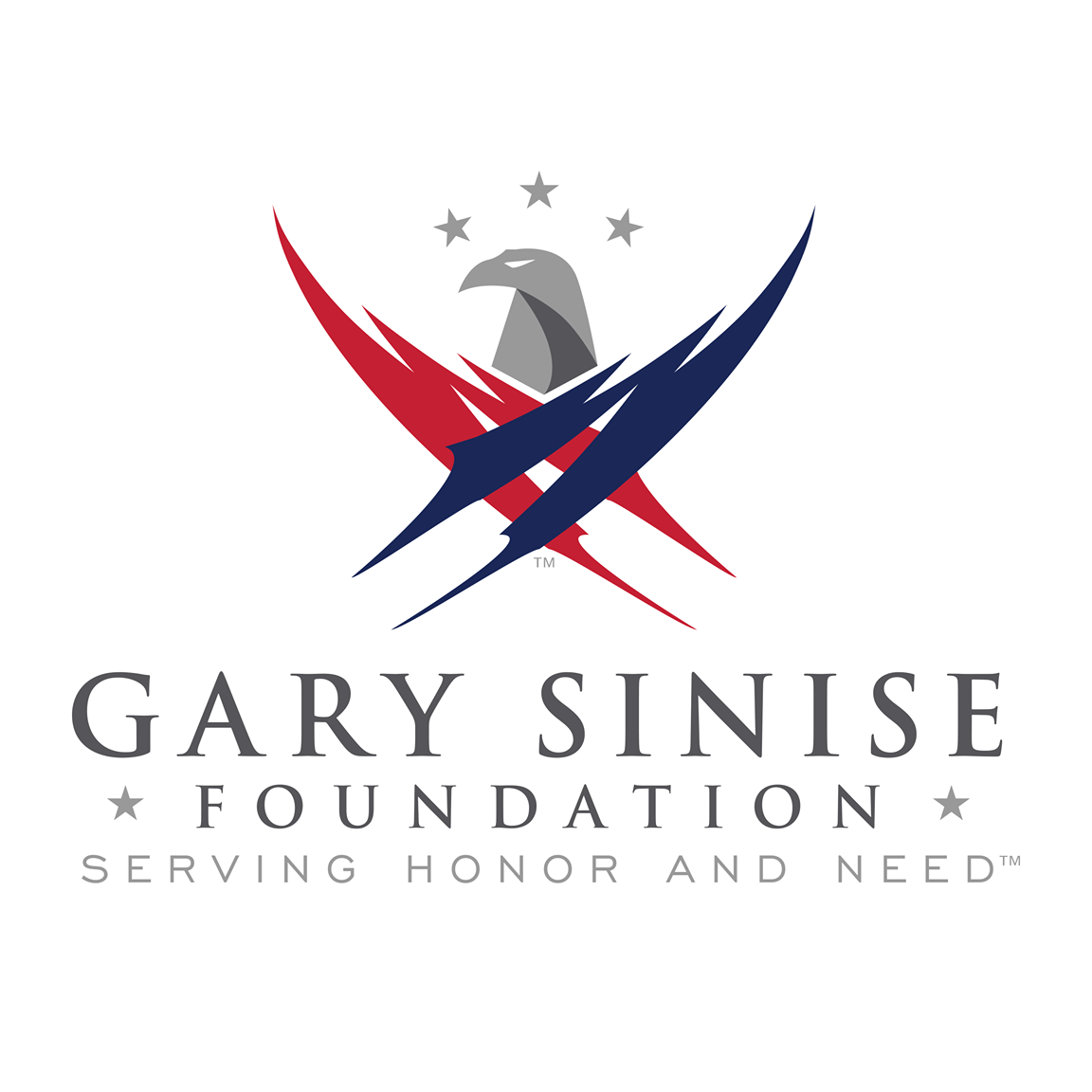 Gary Sinise Foundation for First Responders

At the Gary Sinise Foundation, we serve our nation by honoring our defenders, veterans, first responders, their families, and those in need. This is done by creating and supporting unique programs designed to entertain, educate, inspire, strengthen, and build communities.
---